3 days seminar in Chantilly - The french "Château life" experience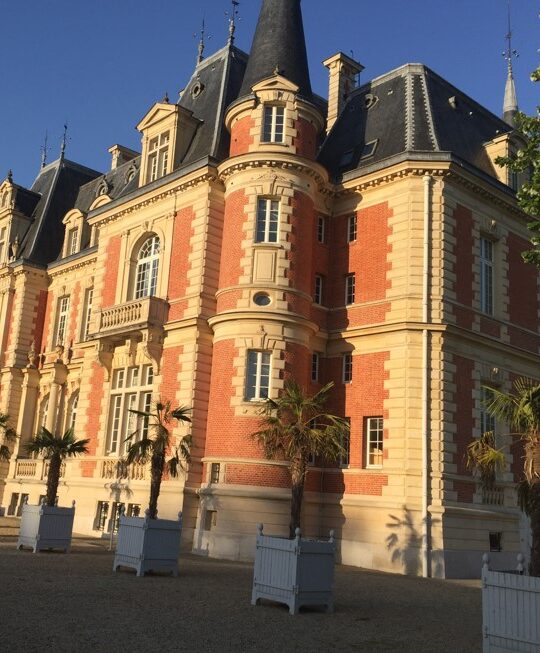 For 330 pax from an « Online sales company », we made a turnkey reward trip and in-house meetings sessions in a very well equipped domain.
A XIXth Century Château, a Net-age Forum with leading-edge infrastructure and meeting facilities for 10 to 500, 300 bedrooms in the forest, and a fitness center: we imagine your seminars the way your associates will never forget!
Gala evening, cocktail reception in the Chateau de Chantilly and gala dinner and party in the largest Royal Stables in Europe.